My personalised coaching sessions can help you increase quality, confidence and satisfaction in your personal and professional life.
My know-how, years of experience and access to my network of expertise.
My aim is to help you fulfil your wishes and reach your goals, be they personal, professional or both.


In 1958 my parents named me Reinhold Langner.
I have been a freelance coach and consultant since 1980 and have been through every high and low imaginable.
Which also means: I am a practical person, and am direct, clear and precise.
What I can do for you – as I know from experience – may be a lot, if you are open and really, really, really know what you want.
My favourite topic at the moment:
Securing quality of life, wealth, assets.
This may require:
a new corporate constellation
lower taxes
returns instead of penalty interest
and maybe even 320 days of sunshine
Anything is possible, even if at first we don't understand things – or even see them.
Read more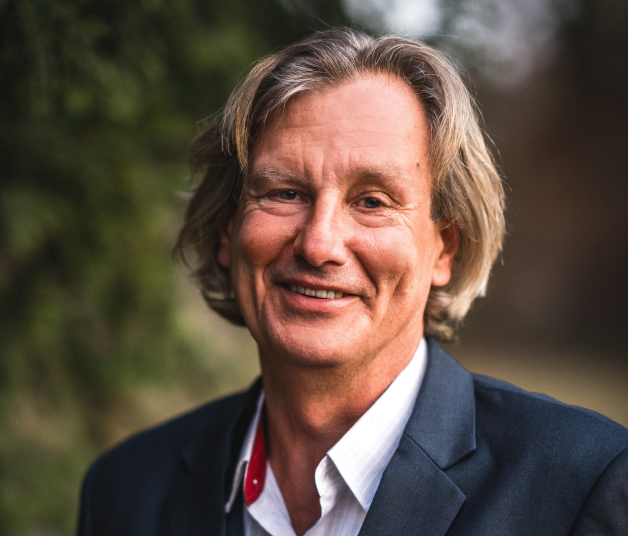 Here we need to answer one question above all: WHAT do YOU really, really, really want – in your professional and your personal life. The answer to this question will help us work together.

The status quo
Where do you currently stand – what's uncomfortable – what hurts?
Let's take stock of your current situation.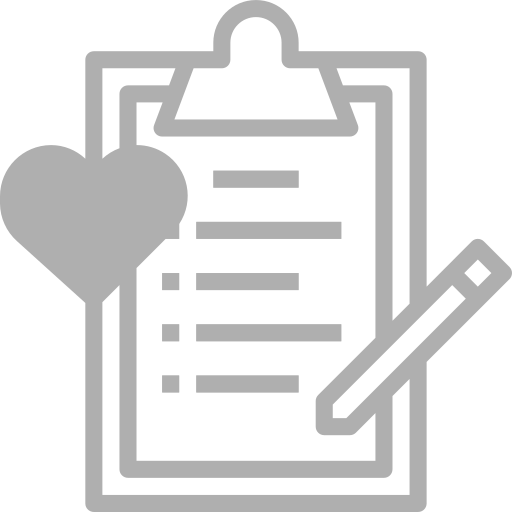 What do you really, really, really want?
Find out, discover, examine and tell me what you want – confidentially, of course.

How can you achieve the things you want?
I will help you with the necessary tools and answers.

It is a journey…
that we will joyfully embark on together, to find answers, results and solutions. All tailored to your situation and needs.

Time and schedule
Our initial consultation will already yield first results. I promise. How soon you can achieve and implement things is usually up to you and what you DO 😉
Many of my customers have become friends. Many of them prefer to remain anonymous.
To be honest, I'm not a big fan of references – I know if I have good chemistry with a client by looking into their eyes or communicating with them 😉 But the people from IT told me "just add them", so here they are: you are welcome to read them, if you like.
We took a very special, very different step. We definitely looked beyond our horizons and stayed there. Mr Langner's questions were direct and drew us out of our comfort zones. Ultimately, we gained a new attitude to life and returns of 13.5%. But we have to say, the change in our attitude to life is much more important.
Good friends are a lot like business partners – if you're left out in the rain, they don't have an umbrella. The number of people who tell you they'll be there with an umbrella while the sun is shining beggars belief.
Business is people business, as they say, and that is Reinhold Langner's USP. If you do business with him, you will find you have a friend and partner by your side. And what more could you ask for? From an extensive network across a range of sectors to individual marketing solutions, he is in high demand as an active coach and consultant. I greatly value his friend- and partnership.
Read more
If your feelings and intuition say, let's listen to what he has to say about my situation, I'm here to help. Call me – send me an email. I will respond within 24 hours.
Alternatively, you can fill out the contact form on this page and I will get back to you.